Claus Karl has made two mono digital crossover boxes
with our Digital Crossover module DCN23 and the Power Supply PSU DCN.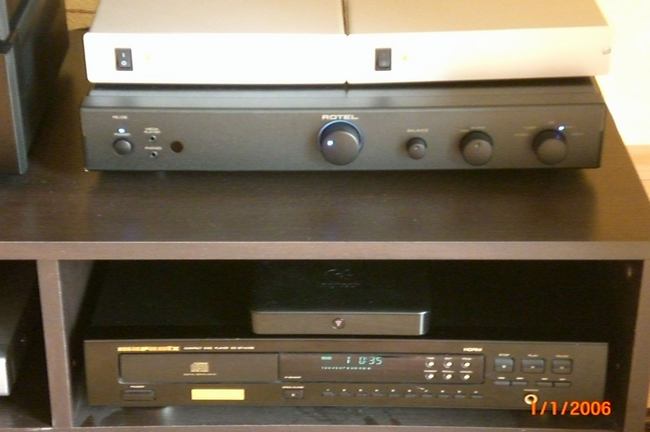 Claus Karl:


I am the proud owner of a DCN23 kit and enjoy every hour I can hear music with it.
For further optimization - what can I do?



I advised Claus to optimize the sensitivity of the 3 pcs Rotel Stereo Power Amplifiers, by implementing two resistors at each DCN23 output (see FAQ) ...

Claus Karl:

-yesterday I got my crossovers back after modification with the resistors...

The sound is much, much better !!!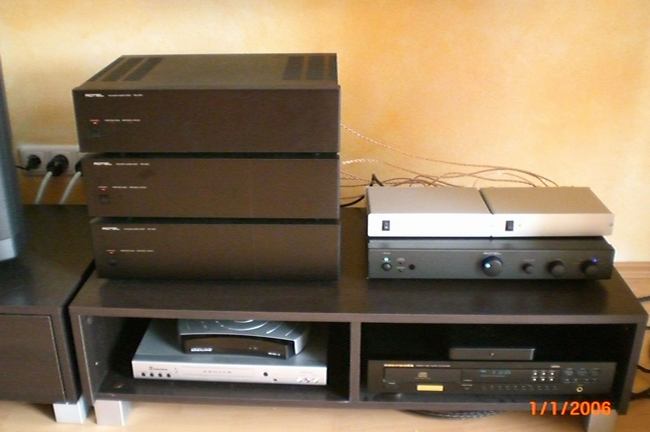 The music system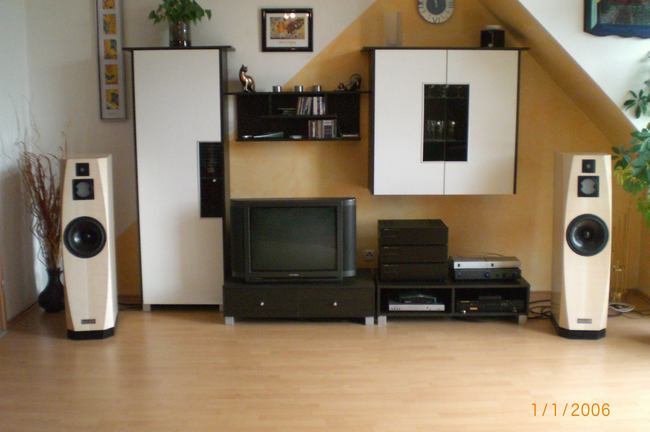 The total setup with Network 5.5 TSI from www.speakerheaven.de
A loudspeaker with Thiel Accuton ceramic tweeter and mid and a ScanSpeak alu woofer;
the loudspeaker is similar to Lumen White and Avalon Indra