The system was build to be active from the start, but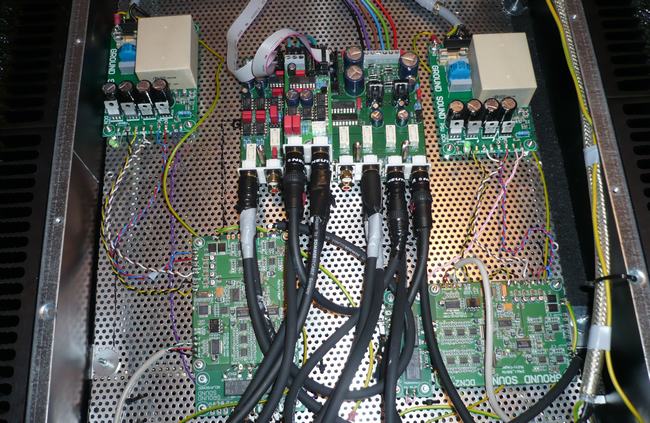 Jürgen wasn't satisfied with the DBX driverack PA speaker management system. It was even followed by a multi-channel PGA2310 volume control. Although the sound was good, this didn't reduce the noisefloor enough - "it was really annoying at silent passages of a song". It's nice when one has a pitch black background - IMO.
The DBX driverack has been replaced by a DCN24kit dual.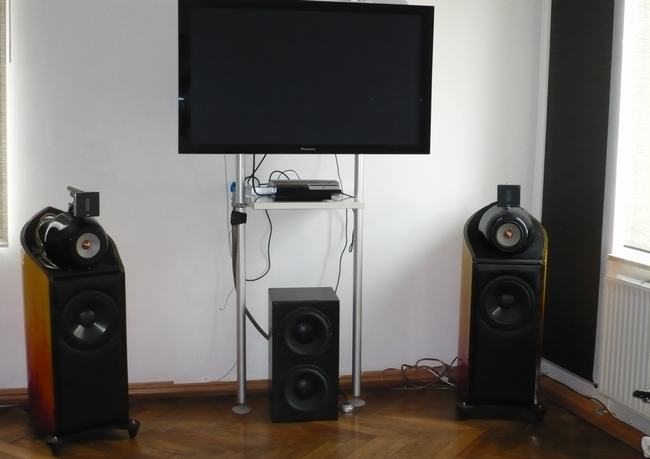 Jürgen's system at an early stage