2-in & 4-out Digital Crossover Box

Nils has made this nice look chassis from a standard box.
He uses our Digital Crossover module DCN23 and PSU DCN.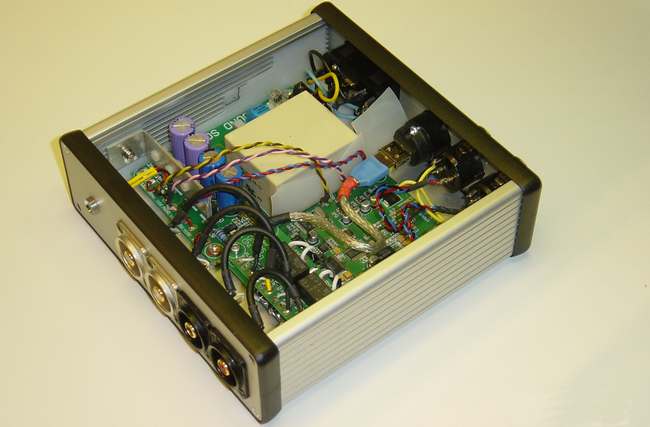 Lid off - seen from the front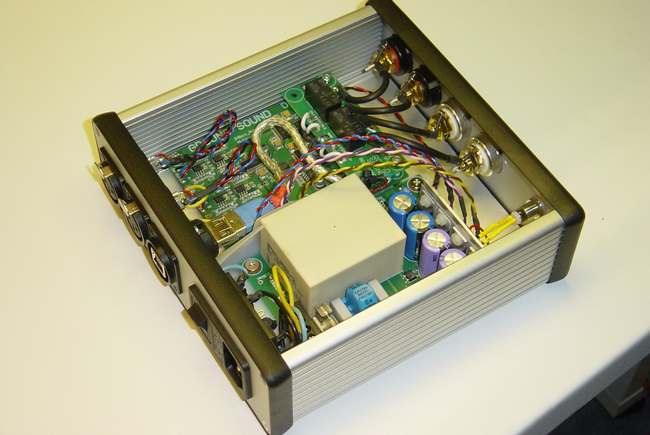 Another angle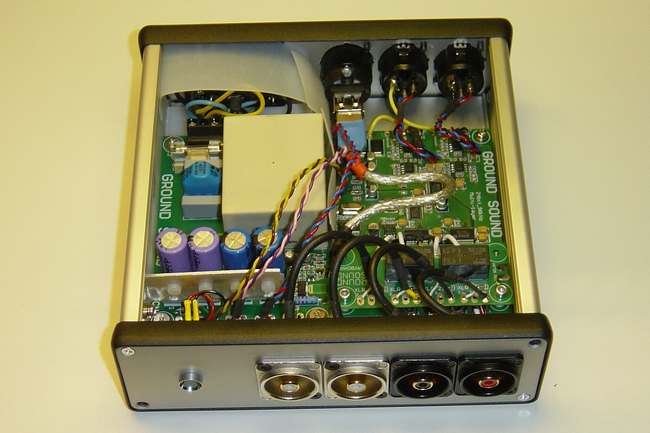 Yet another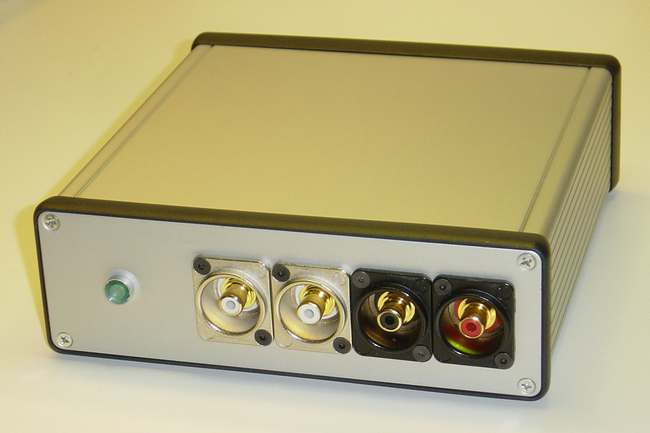 Front with 4 Neutrik RCA connectors for output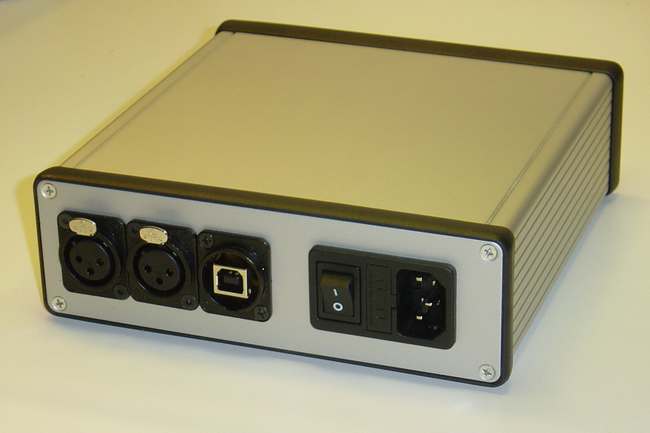 Backpanel with 2 Neutrik XLR + USB and Power Switch / ICE mains connector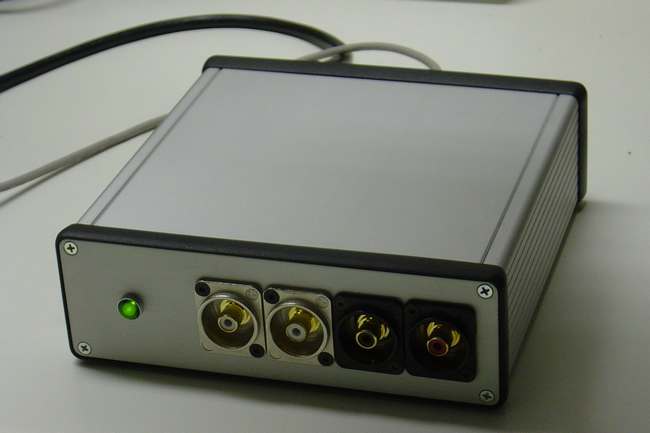 Finally power ON ... Nils:"It works and soon I will use in a real setup"